Crests/Coat of Arms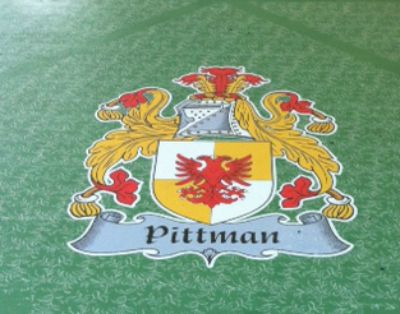 Today many people use crests to represent their family's proud heritage. We can help with this in a number of ways.
We can place your crest on personalized house signs, boats, driveway markers, floor graphics, t-shirts and more.
Contact us to discuss ways to display your crest.