Construction Site Signs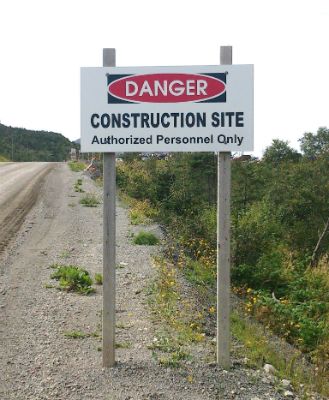 Construction signs serve many and varied purposes. Site identification, directional, safety, traffic, are just a few.
We can create single-sided, double-sided, triangular-shaped signs or any size and shape of sign you need. We can even install it for you.
Call us today for a free estimate on your construction site sign.